Why Best Life?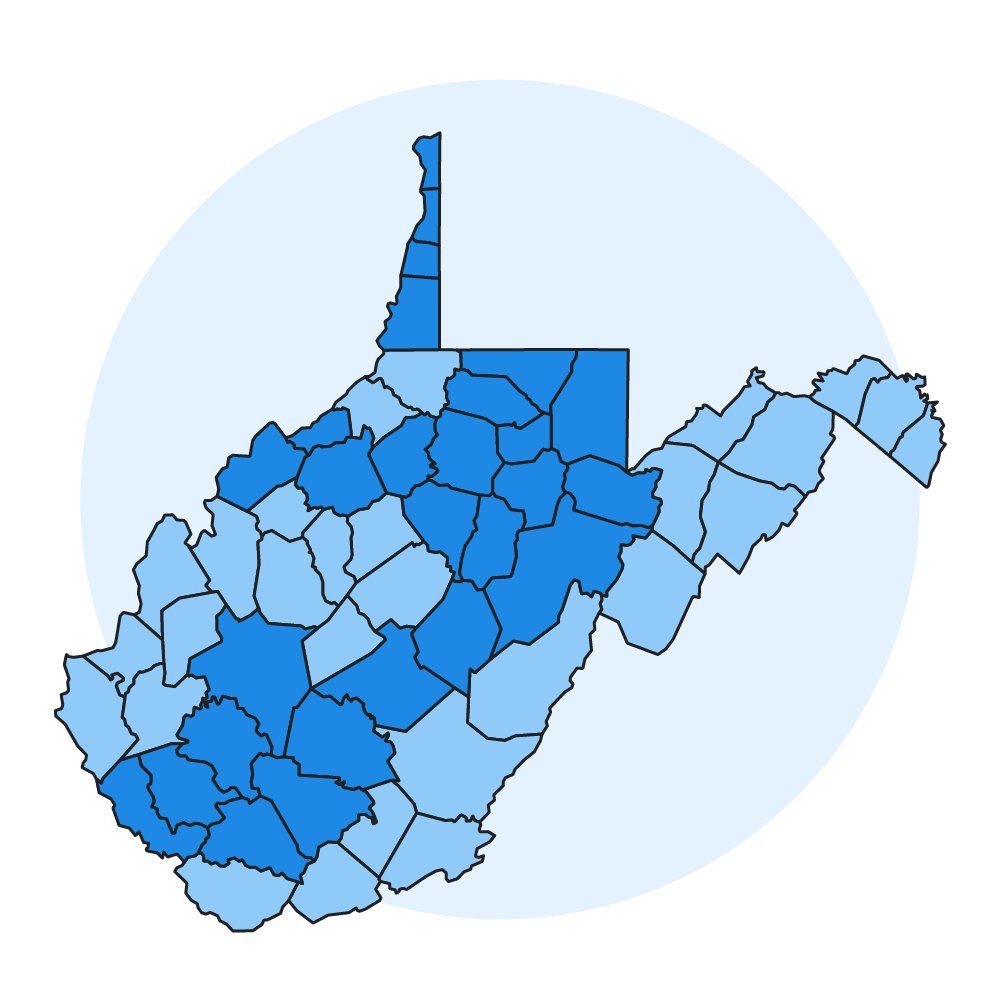 26 Counties
Covering 26 counties around the state of West Virginia, our therapists are conveniently located near you and are eager to create a customized pediatric therapy plan for your child. As a leading provider of Occupational and Speech Therapy with a diverse range of specialties, choosing Best Life Therapy will prepare your child for future success.
---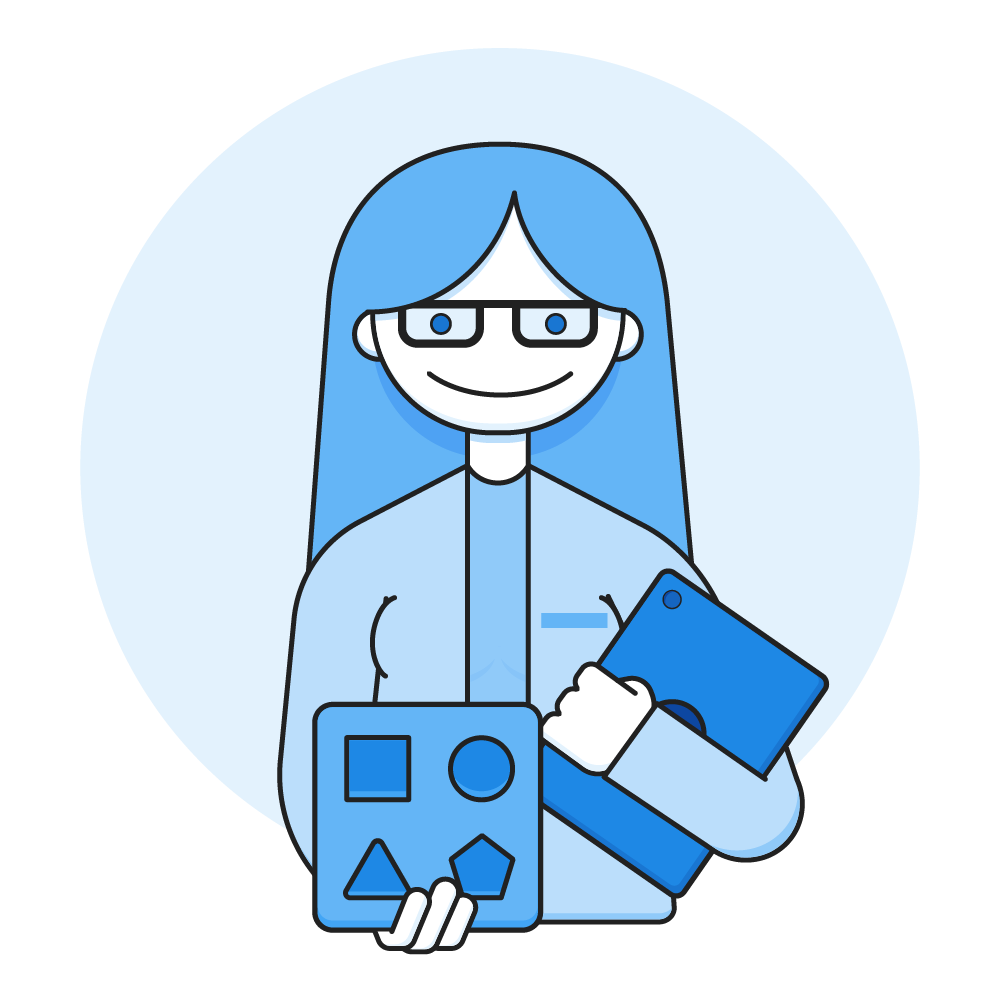 45 Therapists
Our 45 trusted therapists are carefully selected to be a part of the Best Life team. Each therapist is fully licensed in WV and is ASHA (American Speech-Language-Hearing Association) certified. We strive to be the best in our field so that we can provide our clients with unmatched care. We listen and work together with you, as a parent, to see your child reach their developmental breakthroughs.
---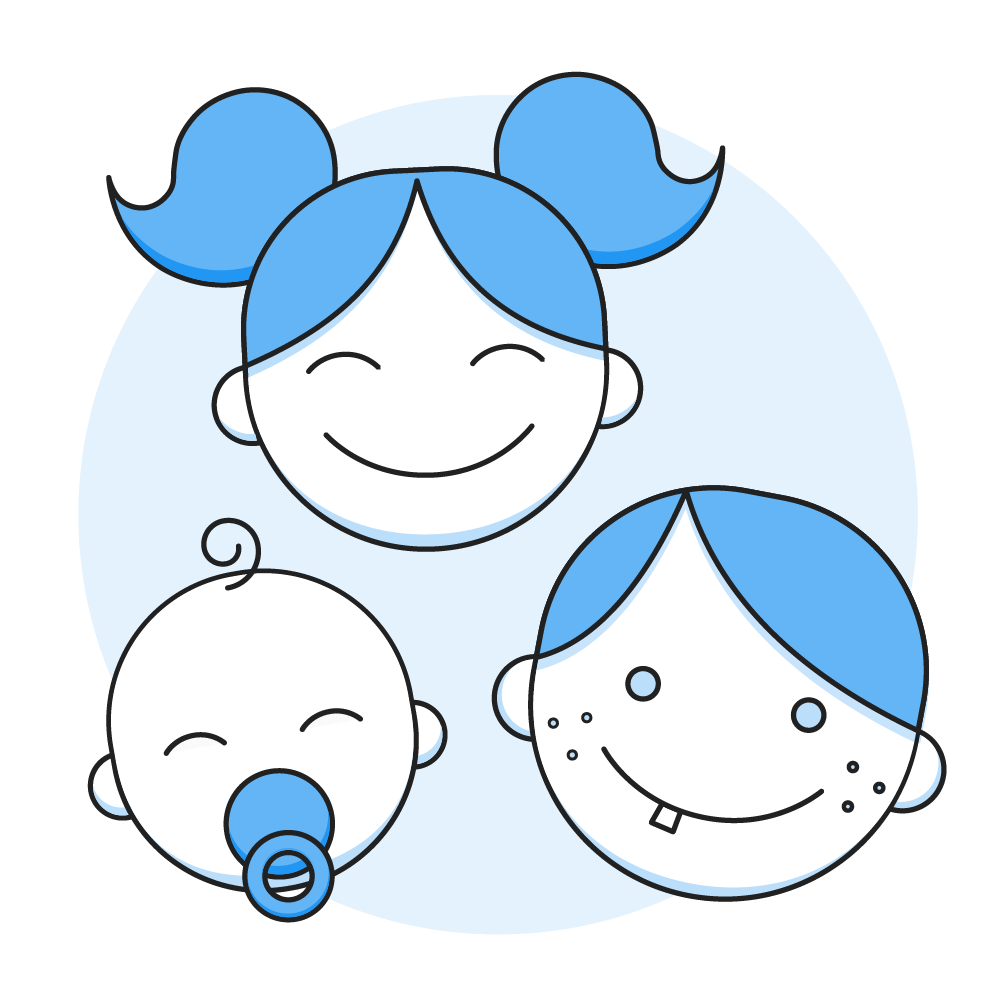 5000+ Children
Serving our state for the last 10 years, Best Life Therapy has worked with over 5000 babies and toddlers to help them meet their developmental goals. Leave behind the frustration and anxiety—contact our highly qualified therapists and watch as your child flourishes, succeeds, and lives their Best Life.